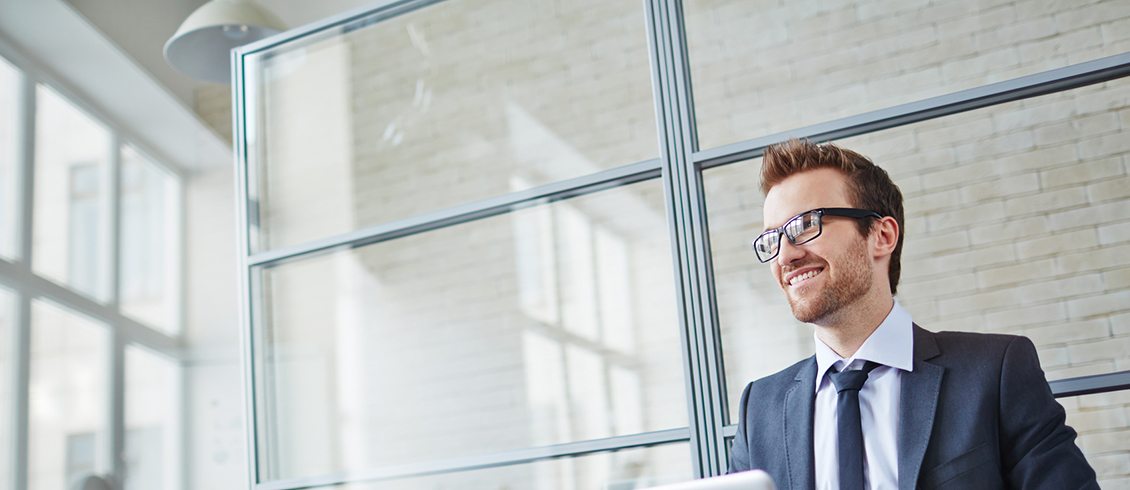 The topic for today is "business consultants".

Task 1.
Read the text below to get the general idea:

Nowadays a lot of companies-in-need turn for assistance or help to professional consultants. These are external advisors providing specialized services to small, medium-sized and big clients alike, for a fee. As experts in their fields, consultants are able to analyse the current situation in a company and suggest best possible solutions to existing problems. They may also propose some implementations which will eliminate weaknesses in an organization. Thanks to their knowledge and expertise, consultants may offer a variety of customized and cost-effective proposals, focused on the client's objectives and results.

There are different types of business consultants who provide various kinds of services. In case of organization or efficiency problems, companies may need to employ management consultants. If businesses require support, training or strategic planning consultations, they may appoint technology consultants. Dealing with IT or website issues may involve the assistance of web consultants, for instance. And those who want to increase profitability or market sales will look for a tactical or marketing consultant. Every organization will find an appropriate specialist to satisfy its particular needs.

However, employing a consultant is not a cheap alternative. Most of them tend to work either on fixed-price contracts or billable hours. Fixed-price agreements specify detailed terms and conditions of cooperation, along with the agreed fee. On the contrary, billable hours only specify the price per hour. In practice, billable means charging clients by hours in order to cover a basic salary and other additional expenses. Billable hours are open to interpretation and they hardly ever equal to the actually worked hours. Unfortunately, the gap between them varies among consultants and businesses. Maybe that is why most business managers describe the client-consultant cooperation in terms of a love-hate relationship, but they still hope that hiring a consultant, regardless the cost, will prove to be a good return on investment for their company.

Task 2.
Study the text carefully and decide whether the sentences below are true (T) or false (F):
1. Business consultants are external professional experts who help companies solve their current problems. ……
2. Specialized advisors mostly assist big corporations for free. …..
3. Consultants propose solutions but never carry them out. ……
4. Most consultants offer only most expensive methods of dealing with problems. ……
5. Business consultants always tend to solve problems in exactly the same way. ……
6. Business consultants specialize in varied fields of knowledge and offer varied services. ……
7. In general, consultants' services are expensive. ……
8. Paying by billable hours seems cheaper than paying per fixed price.……
9. Business leaders have mixed feeling towards consultants. ……
10. Hiring a consultant may appear a futile and poor investment. ……

Task 3.
Watch the video "Mentor…" and decide whether the sentences below are true (T) or false (F):



1. Are all the projects in your company ………………… and profitable?
2. Are all your employees ……..… to the overall strategy and vision of your organization?
3. Finding …………..… solutions to your problems can be really difficult.
4. Mentor offers ………………… and integrated solutions that work.
5. Solutions mostly focus on the following areas: the ….……, the …….… and the …….…
6. The Mentor online applications have …………………… interfaces.
7. Mentor online applications include six ……………………. components.
8. Mentor employs over 500 experts with various ………………… in more than 15 industries and sectors.
9. Highly skilled coaches and trainers …………… and conduct courses in more than 13 languages.
10. Mentor develops client relations into ……………………. partnerships.


LEKCJA DO POBRANIA:
Set 54 Pointing the obvious

KLUCZ ODPOWIEDZI:
Set 54 Pointing the obvious – KEY


Żródło: Agencja tłumaczeń i szkoła językowa Skrivanek