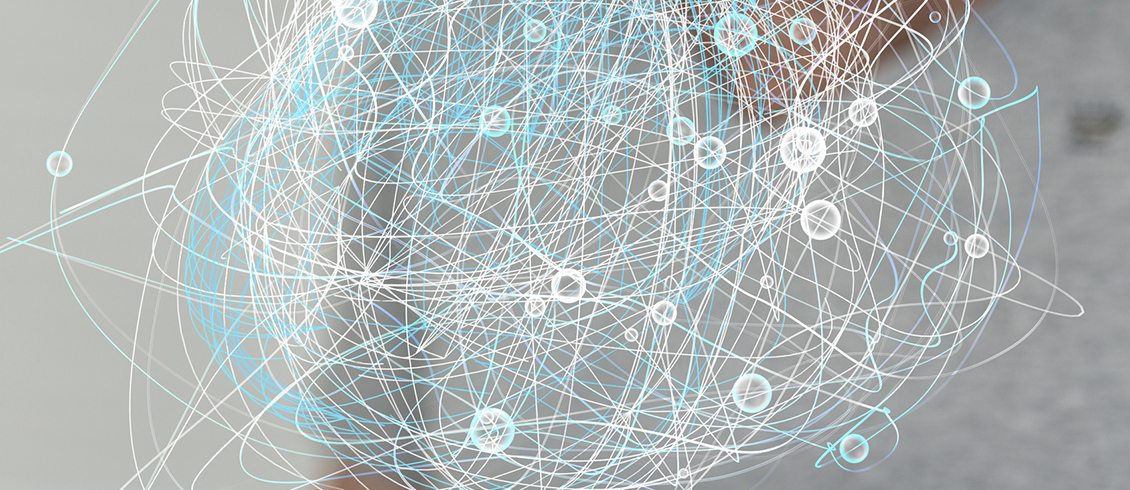 The topic for today is "holidays".

Task 1.
Look at the chart and read the text below to get the general idea:


Holidays, either statutory or public, are viewed by all surveyed employees as most appreciated moments of the year. It is simply because they mean paid days of work. In other words, vacation or bank holidays embody what is known as time of total inactivity or pleasant laziness, being idle for a while, getting rest or just relaxing somewhere nice and what is more getting money for that. Going on holiday also reflects the idea of spending time together, especially with the beloved ones and doing nothing particular in a picturesque place. For most stressed-out workers, holidays are about recharging life batteries and finding the work-life balance again, usually in a remote location, and being surrounded by beautiful scenery.

Holiday destinations may vary, but the majority of holidaymakers usually choose touristy resorts, and preferably abroad. On average, full-time employees tend to take ten paid days a year in comparison to nine offered to part-time staff.

Survey findings by the Society for Human Resource Management and published in November 2014 suggest that more than 30% of workers will be absent from work on the first day of the new year and they still will get their salary. Only 2% of regular hires will celebrate Easter Monday at home and less than one forth will have a day off work at Easter. Another religious holiday, Good Friday, will mean closed offices for about 30% of working population. Surprisingly, 15% of companies will offer paid bank holidays on Columbus Day or Veterans Day.

So Carpe diem, or cease the day! Enjoy your paid holidays and take advantage of any extra days off work:)

Task 2.
Read the text and study the chart carefully to decide whether the sentences below are T (true), F (false) or DS (the text doesn't say):

1. Statutory or bank holidays are always paid days off work. …….
2. Employees love doing nothing special during vacations. …….
3. Some workers spend their holidays very actively. …….
4. In most cases holidays mean being with families and loved ones. …….
5. A lot of people nowadays do not have holidays at all. …….
6. All the surveyed employees were stressed out and exhausted. …….
7. Beautiful scenery helps stressed workers find the work-life balance. …….
8. Average holidaymakers go abroad every summer. …….
9. Part-time workers have longer holidays than full-time employees. …….
10. Fewer offices will be closed on Good Friday than on Columbus Day. …….

Task 3.
Watch the video "Holiday pay …" and fill in the gaps in the sentences below:



1. Holiday pay and time off are one of the most ………………..… topics in HR.
2. Your company policy regarding time off and holiday pay should be ………………….… on a regular basis.
3. The policy should also be up to date and in …………………with both federal and state law.
4. Many employers ……………………. employees time off for certain holidays.
5. Some employers choose to ………………..… their business on certain days.
6. Companies with more than 15 employees are ……………..… to Federal Religious Discrimination Laws.
7. According to these laws some companies may need to allow employees time off for religious …………………….…
8. If an ………………..… employee performs any work, he or she must be paid the full salary.
9. In general, companies offer some kind of extra …………………… to employees who have to work on a holiday.
10. For holiday shifts some companies pay employees at a special rate which is called …………………….…


LEKCJA DO POBRANIA:
Set 64 – Holidays

KLUCZ ODPOWIEDZI:
Set 64 – Holidays – KEY


Żródło: Agencja tłumaczeń i szkoła językowa Skrivanek