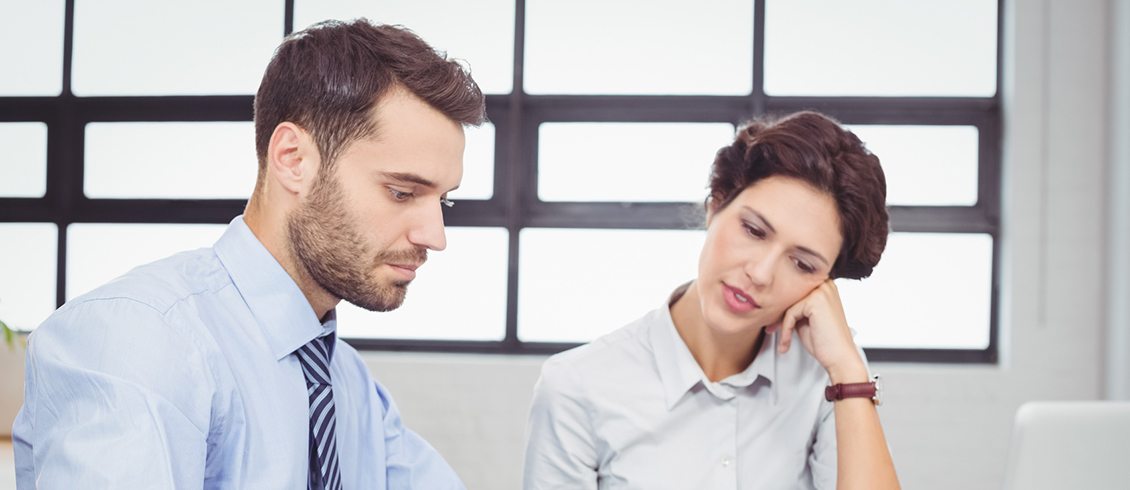 The topic for today is "inflation".

Task 1.
Read the text below to get the general idea:

A dollar, once a strong and stable currency, is no longer as powerful as it used to be in the past. Nowadays, a one dollar banknote is worth less than it was a few decades ago. It means that at present every dollar will buy a smaller percentage of a good. In other words, the purchasing power of 1$ is weaker than before. This phenomenon is called 'inflation'.

By definition, 'inflation' is the rate at which prices of goods and services are rising in comparison with falling purchasing power of a national currency. For example, if the inflation rate in a country is said to be 2%, then a $1 pack of chewing gum will cost $1.02 in a year. On the other hand, after inflation one dollar cannot buy the same amount of goods or services as beforehand.

Economists claim that inflation affects economy in various ways, both positive and negative, but for average people rising prices always mean dissatisfaction. Whenever prices go up, people start complaining because their salaries usually remain constant and, in fact, they have less money to buy fewer things. It is said that inflation can reduce unemployment, but only in short terms, because it increases the demand for labour. If there is inflation, the central bank may start manipulating the interest rates to stimulate economy, what might be again beneficial to the entire economy. Today most experts favour a moderate and steady rate of inflation, since they believe that it enables the labour market to adjust easier to real demands of the economy. What is more, the existence of inflation is perceived by most specialists as a sign of economic growth.

In recent years most countries have managed to sustain low rates of inflation, with Poland reaching the record level of -0.90% in May this year. It would be great, however, if our salaries in Poland were rising at a slightly quicker pace, reaching at least European standards. That, unfortunately, still remains, for most of us, an unfulfilled dream.

Task 2.
Study the text carefully and use the words in brackets in correct verb forms:

1. According to the Central Statistical Office in Warsaw, the inflation rate in May this year in Poland (reach) ……………………… the record level of -0.90%.
2. The government is planning to (increase) ……………………… taxes on tobacco and alcohol next year.
3. It is said that Internet charges (reduce)…………………………. in the future due to international price regulations.
4. Nowadays people (buy) …………………….. more and more consumer goods than they can actually afford.
5. The number of local polling stations (remain) ……………………. the same as during national elections four years ago.
6. Environmentalists say that severe climatic changes (affect) ……………… the environment considerably by the end of 2030.
7. The growth of small and middle-sized companies in Poland (stimulate) ……………………….. .. significantly by political transformations which began in the early 1990s.
8. Constantly (rise) …………………. prices of petrol are responsible for the substantial increase of transportation costs in the majority of European countries.
9. Conference equipment and hotel amenities (adjust) ……………………. to special needs of individual participants long before the invitations were sent to companies.
10. If we (buy) …………………….… the shares earlier, we would have made more money then, but unfortunately we didn't.

Task 3.
Watch the video "What is…?" and complete the sentences below with missing words:



1. Dave intends to buy a beautiful 1978 Ford Pinto for 24.000 $, which is ………………… used.
2. To buy his dream car, David would have to ……………… money for 3 years.
3. The historical …………..… inflation in the USA is said to be 3% on average.
4. Adding inflation, the total price of Dave's car would ……………..… to more than 26.000 $.
5. Due to inflation, Dave's money will be in fact ……………..… less in the future.
6. Dave's assets should ……………..… the rate of inflation if he wants to be successful.
7. If Dave doesn't grow his assets, inflation will soon …………..… them up totally.
8. The best method to overcome inflation is to …………..… money in stock or real estate.
9. Making investments in money markets can also help …………..… inflation.
10. Historically, the stock has earned a …………………… of 6.6% over inflation overtime.


LEKCJA DO POBRANIA:
Set 62 – The power of …

KLUCZ ODPOWIEDZI:
Set 62 – The power of … – KEY


Żródło: Agencja tłumaczeń i szkoła językowa Skrivanek