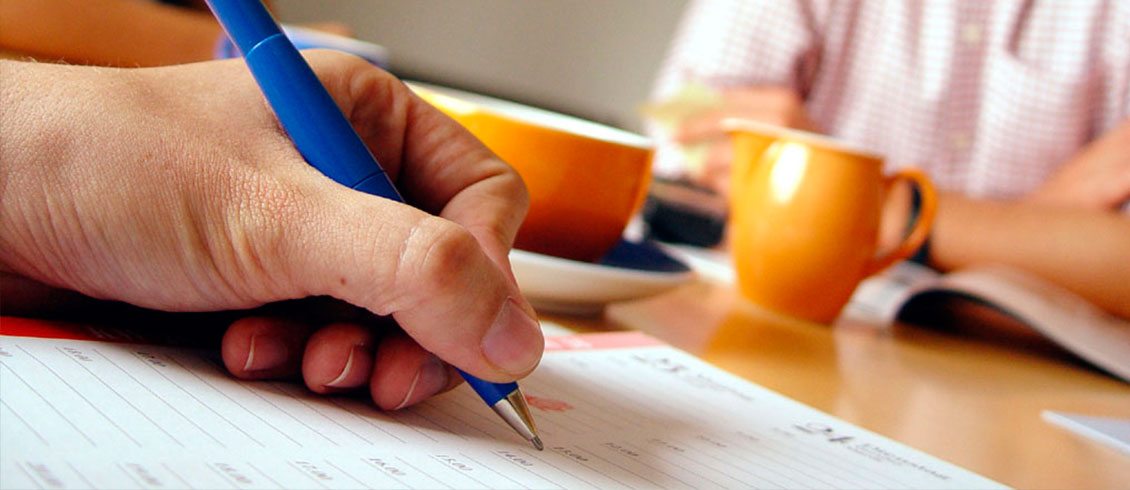 "Optimizing the potential of your workforce – the role of strategic workforce planning"
Are you sure you will have the right people at the right time and at the right place? The world is changing and moving fast, and the labour market is not always moving at the same pace with new digital trends and continuously evolving business needs. Do you have the capability to plan and proactively manage your workforce while new technologies, new customer expectations and new competitors are inexorably changing you current reality? How can you boost the potential of your workforce?
Dr. Ivo Wenzler is a Senior Principal at Accenture's Strategy organization and an Associate Professor at the Delft University of Technology in Amsterdam. He holds a Masters degree in Architecture and Urban Planning and a PhD in Simulations and Gaming from the University of Michigan. Prior to Accenture and Technical University in Delft, he was the Head of Policy Analysis Group at the Radboud University in Nijmegen and Research Associate at the University of Michigan. At Accenture he focuses on development and implementation of workforce planning, performance management, change management, business modeling, and simulation and serious gaming approaches aimed at helping his clients deal with their business transformation challenges. At the Delft University of Technology he teaches a master's course in simulation and serious game design. Ivo is with Accenture 20 years.
Nicola D'Aprile is a Manager in T&O HR Transformation Team in Accenture in Warsaw. His main areas of expertise are Strategic Workforce Planning, Competency Management and Development, HR Transformation, Process Design and Reengineering for HRMS Implementation and HR Function Optimization. Nicola implemented Strategic Workforce Planning in a Swiss International Agro-chemical Company where a 5 years HR strategic plan was defined and in an Italian Telco Company, where an internal mobility management tool was developed and deployed in order to relocate employees in relation to their competencies to fulfil internal workforce demand and insource some vendor activities. In both experiences he linked HR strategy to Business one, designed/updated and implemented a new job model and competency model. Nicola has 10 years of experience in consultancy. He graduated from Business Economics – Business Consultancy at "L. Bocconi University" in Milan.
Irena Ciemniewska is a Consultant in TnO HR Transformation Team. She specializes in HR Transformations with strong focus on HR SaaS deployments, HR processes optimization, organization design, HR analytics, C&B and workforce planning. Irena also gained strong experience in change management in Marseille. Irena has been with consulting 5 years, and prior to Accenture, she worked for business, in manufacturing company in HR Department in the UK. She graduated the London School of Economics with the degree in International Employment Relations and Human Capital Management, as well as the Warsaw School of Economic with the specialization of Postgraduate Management for Managers.
Michał Jaworski is Head of T&O HR Team, specializing in HR Transformations and change management. He was involved in organization change with the ERP implementation, design and execution of the communication and training programs, SSC deployment, process and organization structure redesign, business transformation. Michał gained his experience leading multinational and multicultural projects. He has been with Accenture 8 years. Michal graduated from the Warsaw School of Economics with the PhD on Organizational Analysis and University of Minnesota, Carlson School of Management with MBA.
Chcesz poznać osobiście prelegentów i uczestniczyć w prelekcji, którą będą rozpoczynać kultową konferencję HR?! ""Optimizing the potential of your workforce – the role of strategic workforce planning"? Przyjdź na HRcamp, już 14 września w kinie Praha! Zapisy już wystartowały, zobacz co dla Ciebie przygotowaliśmy i ZAPISZ SIĘ!
Pamiętaj jeszcze o tym: DIGITALowe Rewolucje HR! Sprawdź jakim rewolucjonistą jesteś! NIE WIESZ?! HR się rozwija, gonią nas nowe technologie. Wypełnij krótki test i sprawdź jakim rewolucjonistą jesteś w branży HR!